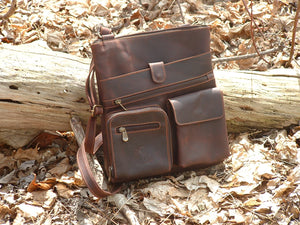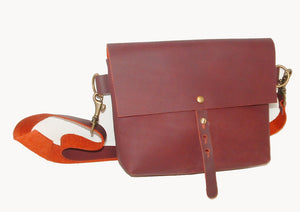 Waist Bag made with Full Grain Veg. Tanned Leather
Perfect for you phone, wallet and glasses, this minimalist waist bag will be your first choice when you'll travel or go to a festival.
You'll love the buttery feeling of the soft Veg. tanned leather.
Easy to strap on or off, you can wear it around your waist or over the shoulder.
Adjustable straps ensure a perfect fit for any size.